Japan's Leading
ITAD Service Provider
As a pioneer in the field of IT asset disposition (ITAD), Japan System Care has always focused on maximizing the value of customer IT system assets, and minimizing the cost of IT system management and equipment replacement.
At JSC, we don't just recycle and dispose of IT equipment. We help you recover residual value from the assets you are retiring, and prepare all of the documentation needed to ensure compliance with government, industry, and environmental standards. From high-security equipment transportation and data sanitization, to the refurbishment and resale of devices and components, we offer one-stop convenience for all your IT asset disposition needs. Whether you're undertaking a major system upgrade, or simply need help with day-to-day system management, our professional IT services can save you time and money.
IT Lifecycle Solutions
A holistic approach to IT system management
JSC's Lifecycle Management (LCM) service is an all-in-one solution that can significantly reduce your IT system costs and network administration headaches. It covers the entire lifecycle of your IT assets, from initial procurement and setup, to ongoing system management and end-of-life equipment recycling and disposal.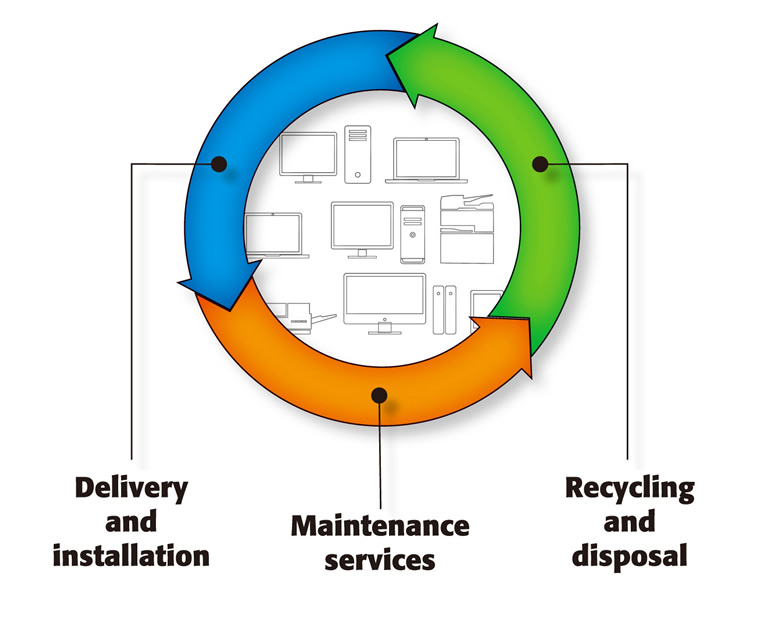 Delivery and installation

of refurbished IT equipment
We offer a full range of fully refurbished equipment, including servers, PCs, routers, storage devices, and peripherals. PCs are deployed with Microsoft® certified OS preinstalled, and can be preconfigured with the application software you require. Dedicated call center support is also available to help you get up and running right away.
We guarantee the quality of our refurbished PCs.
All units undergo rigorous data sanitization prior to OS installation and kitting.
Components are inspected and tested to ensure top-class performance.
Example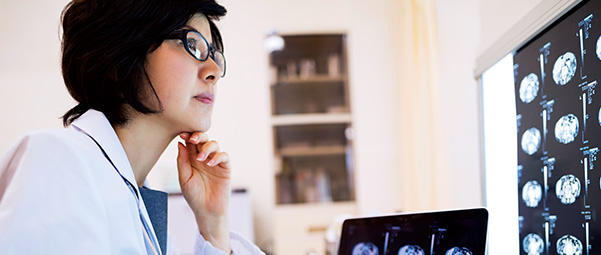 A zero-outlay solution for large-scale IT asset disposition
Client need: A major pharmaceutical and medical equipment manufacturer needed to dispose of several thousand notebook and tablet computers containing sensitive product and customer information. Many of the items were suitable for refurbishment and resale, but the company was concerned about possible data exposure liability.
JSC solution: We offered to purchase the equipment in bulk at a price that fully covered all disposition costs, including collection and transportation of equipment, data erasure, and the preparation of all documentation needed for data security and environmental compliance certification.
Result: The client was able to retire all of its unneeded notebook and tablet computer assets at zero cost.
MORE
CLOSE
Maintenance services,

on-site & off-site
We offer a choice of 1-year, 3-year, and 5-year maintenance service contracts with fast, responsive support through a nationwide network of service centers. In addition to quick-turnaround off-site repair, we offer remote network management, centralized patch management and file distribution, and mobile device management via the cloud.
If you simply need help administering your current system,
we can provide dedicated support services tailored to meet your needs.
All major equipment brands and operating systems are supported.
Example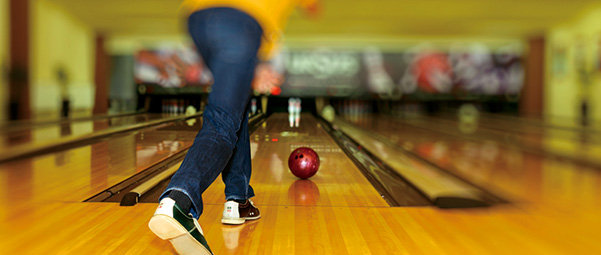 An all-in-one solution for reduced IT management costs
Client need: A major leisure and entertainment facilities operator needed to replace the PCs used at many of its locations. In addition, IT system management was a problem because none of the company's locations employed a dedicated IT professional. Instead, general office staff handled problems as best they could, resulting in lost man-hours and system service interruptions.
JSC solution: We proposed an IT Lifecycle Management service package that included the supply of refurbished PCs fully kitted with preconfigured OS and application software, as well as on-going system management and remote network administration services.
Result: The client was able to obtain the PCs it required at less than half the cost of new equipment, while also eliminating the costs and downtime that resulted from inefficient in-house IT system administration.
MORE
CLOSE
Recycling and disposal

of used IT equipment
Equipment that is no longer needed is collected and processed at JSC re-use and recycling centers nationwide to ensure complete data security, environmental compliance, and maximum asset value recovery. Recovered value from the resale and recycling of equipment and components is reflected in the cost savings we offer our clients.
Data security protocols can be tailored to client specifications.
For highly sensitive data, we offer on-site erasure, lockbox transportation,
and physical destruction of storage devices under client supervision.
Example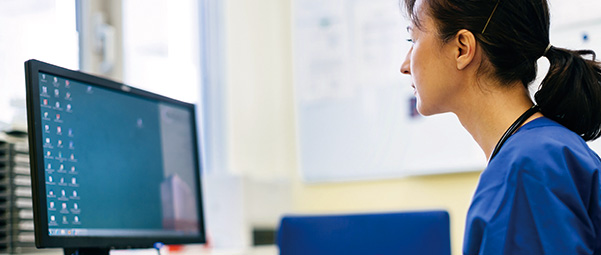 A high-security solution
for critically sensitive data and equipment
Client need: A clinical laboratory and diagnostic services company needed to dispose of equipment containing confidential patient information and medical records. Data security was a paramount concern due to liability issues arising from potential data leakage.
JSC solution: We offered to provide high-security lockbox containers whose combination could be set by the client, simplifying inventory control of retired equipment and eliminating the possibility of data exposure or device theft during collection, storage, and transport.
Result: On-site lockbox storage enabled the client to restrict access to retired equipment until it could be properly processed, reducing the risk of data exposure liability and allowing end-to-end client supervision of the data erasure and disposal process.
MORE
CLOSE
About JSC
A partner you can trust
With Japan System Care, you're assured of the highest standards of professionalism, and world-class service. In refurbished equipment quality, data security, and environmentally responsible recycling, we have earned the trust of our customers and the respect of our peers for over three decades.
Microsoft Authjorized Refurbisher
Authorized to install genuine Microsoft® operating system software on refurbished PCs
IBM Business Partner
Accredited IBM Business Partner with proven expertise in ERP software customization
AsciNatd Member
Accredited member of the Association of Service and Computer Dealers and the North American Association of Telecom Dealers
RITEA Member
Founding member of the Refurbished & Recycled Information Technology Equipment Association of Japan
International Data Security Standards Compliance
ISO/IEC15408, DoD 5220.22-M, NSA, and HIPAA standards-compliant data sanitization
ISO27001 Security Management System Certification
ISO14001 Environmental Management System Certification
A commitment to serve society
in every way we can
At JSC, a sense of corporate social responsibility is central to everything we do. From supplying schools and businesses with high-quality refurbished computers and peripherals, to ensuring that retired IT equipment is reused and recycled to help reduce e-waste, our business model is focused on helping people conserve resources and protect the environment.
Supporting education and remote study
during the coronavirus pandemic
When the spread of COVID-19 began to force school closures in the spring of 2020, online education took on new importance. While many private schools in Japan were able to provide students with adequate remote learning support, children living in group homes did not always have access to the computers they needed. Recognizing that we could help provide a solution to this problem, we teamed up with the Kiwanis Club of Japan to identify institutions that could benefit from our support. By the summer, we were able to provide 51 computers with pre-installed software to six different group homes and children's welfare organizations in the greater Kanto area.
Doing our part to help the world
meet Sustainable Development Goals
The Sustainable Development Goals (SDGs) were adopted at the United Nations Summit in September 2015 as a universal call to action to protect the Earth's environment and promote peace, prosperity, and equality worldwide. In addition to the environmental protection activities that are integral to our business, we also continually strive to promote equality and diversity in the workplace.
In particular, we actively seek to provide meaningful and rewarding employment to older citizens. And at our reuse and recycling center in Kumagaya City, we collaborate with the Kumagai Ishizue Fukushikai Social Welfare Association to provide job opportunities for people with physical and developmental disabilities.